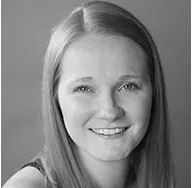 Tija Budkevics
Artistic Director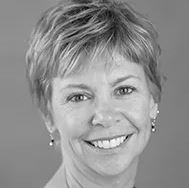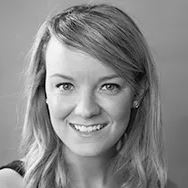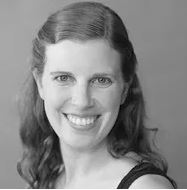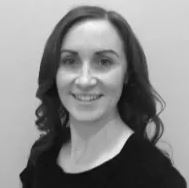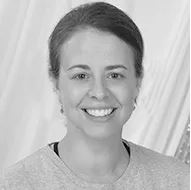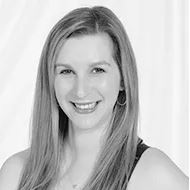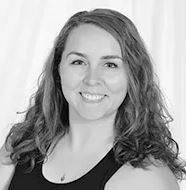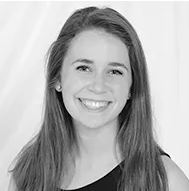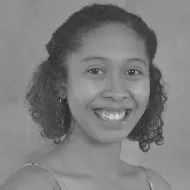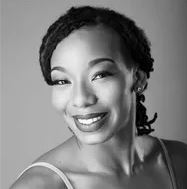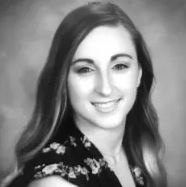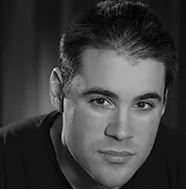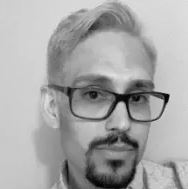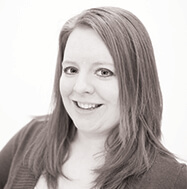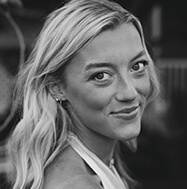 Stop by and check us out! We have four state of the art beautiful, clean facilities built with the latest needs to help your child develop as a dancer. Our facilities are designed with Marley floors, full mirrored walls, custom built barres and a sophisticated sound system. Our user friendly waiting room is equipped with all of our studio happenings so you can be up to date with everything happening at Jane Baron's Academy of Dance.
If you are looking for dance classes in Limerick, Royersford, and Pottstown areas, you have come to the right place. Jane Baron's Academy of Dance has taught over 3,000 students since it was established in 1998. We offer dance classes in ballet, jazz, tap, hip hop, preschool dance classes and other dance styles. We have dance classes at a variety of times so that you can book classes for different children at the same time to save you hours of driving and waiting time.
We offer both private and group dance lessons and we have regular low pressure recitals that students can perform in if they wish. Our dance teachers all have university degrees and are very experienced in catering to the needs of new students. We have exciting and entertaining year end Concert that provides our students with the ability to showcase all they have learned in their year of dance.  By dividing our year end dance performances into 3 shows,  we are able to make the shows a comfortable length for parents, grandparents and young children. Call us today or stop by and you will see why more families in Limerick, Pottstown and Royersford trust us for dance instruction each year more than any other dance studios.
Are all studios the same?
View a studio comparison checklist PDF now!
Contact Info:
Limerick Studio:
292 West Ridge Pike Building C, Suite 201 Limerick, PA 19468
Spring Valley YMCA:
19 W Linfield Rd. Royersford, PA 19468
Monday
4pm-10pm
Tuesday & Wednesday
9am-12pm
1pm-3pm
4pm-10pm
Thursday
9am-12pm
4pm-10pm
Friday
4pm-8pm
Saturday
9am-1pm
Sunday
CLOSED